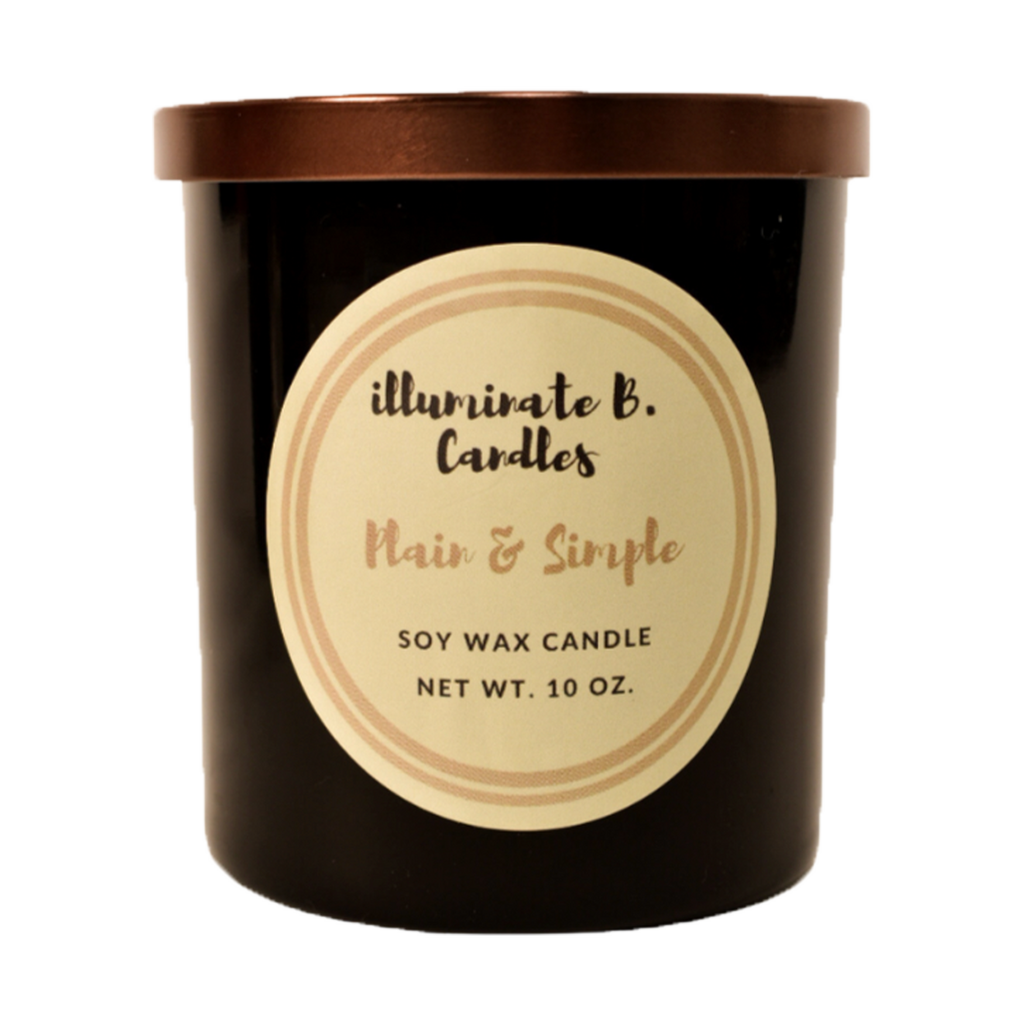 Introducing Plain & Simple, the perfect solution for candle lovers who suffer from allergies or have a sensitive nose!
Are you tired of sacrificing your comfort and health just to enjoy the ambiance of a candle? Say goodbye to overpowering scents and hello to our unscented candle.
Our Plain & Simple candle offers a stylish and minimalist design, allowing you to enjoy the aesthetic of a candle without compromising your well-being. With our product, you can create a cozy and inviting atmosphere in your home or office without the worry of irritating your allergies or sensitive nose.