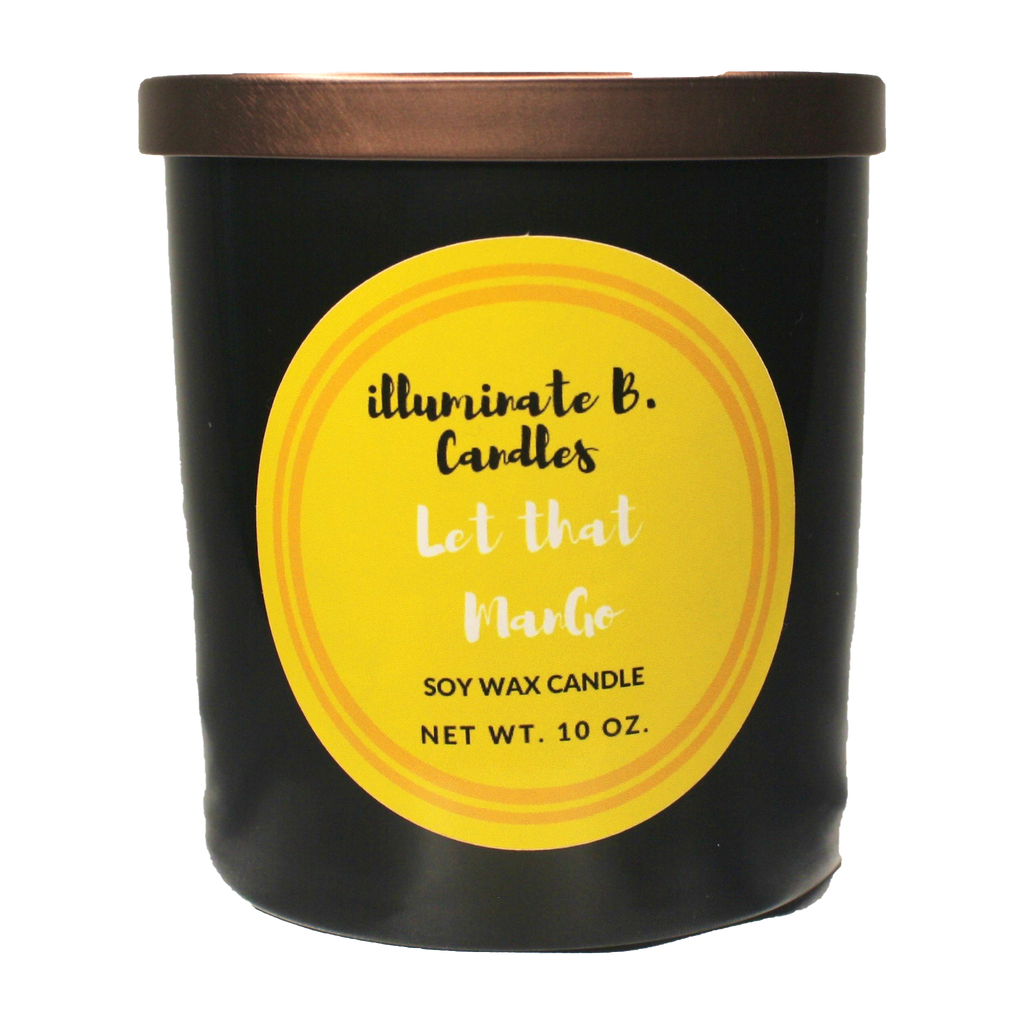 Experience a tropical paradise in the comfort of your own home with Let That Mango candle. Our luxurious blend of creamy coconut milk and ripe mango will transport you to a secluded beach, where worries simply melt away.
With top notes of juicy pineapple and zesty orange, our candle delivers a burst of fresh and fruity aromas that complement the rich and luscious mango scent. The result is a delightful medley that will invigorate your senses and elevate your mood.
Note Profile:
Top: Pineapple, Orange
Middle: Mango, Peach
Base: Coconut Milk, Sugar
The Best I Ever Had
I'm so in love with this candle! It smells so good. You can literally smell it through the box. Definitely the best I ever had.
LOVE IT SO MUCH
This candle smells SOOOOOO good! Like it's so soft and sweet and everlasting
LOVE
So bright and summery! The perfect antidote to a summer of social distancing!
Love it
This is the perfect summer scent!