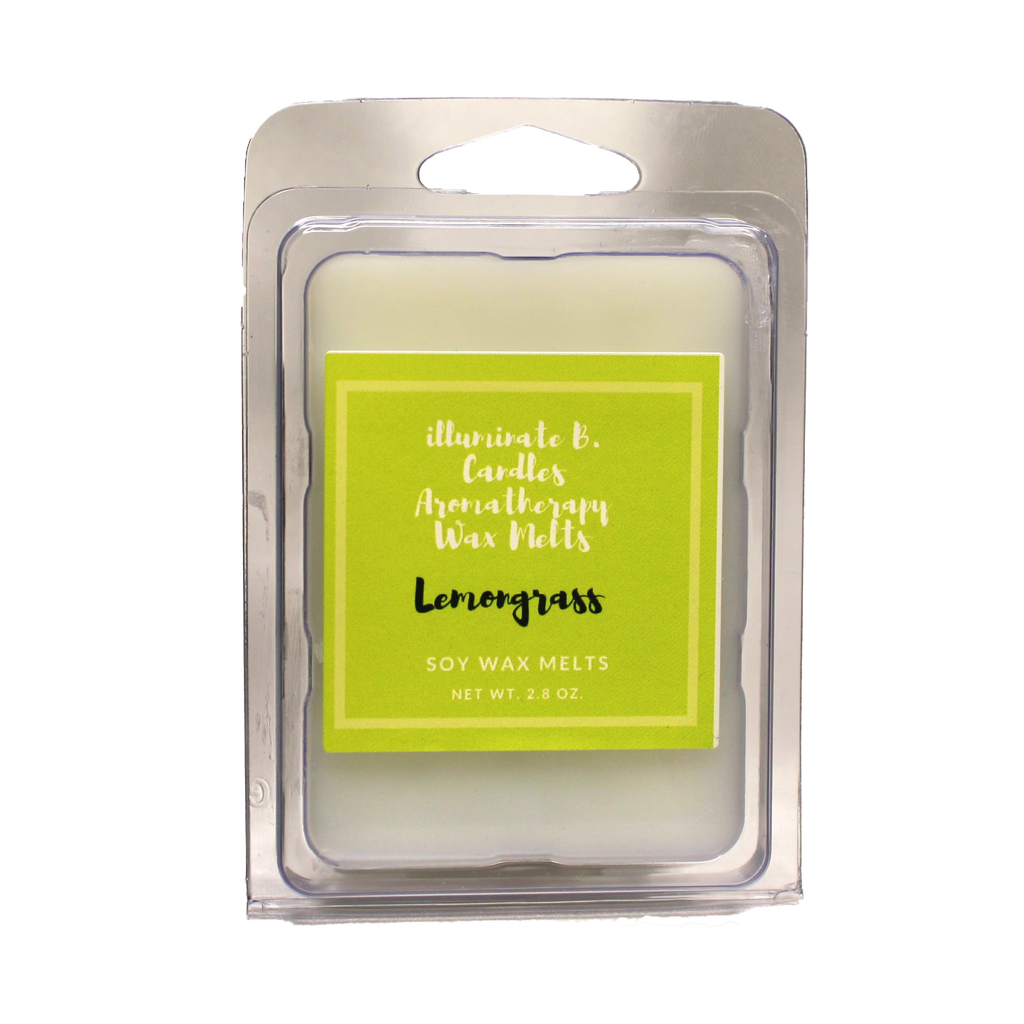 Experience the invigorating power of lemongrass with our Lemongrass wax melt. Sourced from the tropical and subtropical regions of India, Indonesia, and South America, our lemongrass oil is extracted from the leaves and stalks of the plant, resulting in a vibrant, citrus scent that will awaken your senses.
Not only does our Lemongrass wax melt provide a refreshing and energizing aroma, but it also boasts a wide range of health-related benefits. The oil has been shown to sharpen mental clarity, reduce inflammation and relax sore muscles, alleviate menstrual problems, and even act as a natural insect repellent.
Note Profile:
Top: Orange, Lemon
Base: Lemongrass
Best lemongrass scent ever!
Lemongrass is my favorite scent and I can honestly say that I truly LOVE this one. The scent is so relaxing and soft with just the right amount of citrus and sweet. Others I've tried can have a cleaner like smell but this one is absolutely perfect. In a world of chaos this is like perfect aromatherapy and brings some calm. Thank you so much!