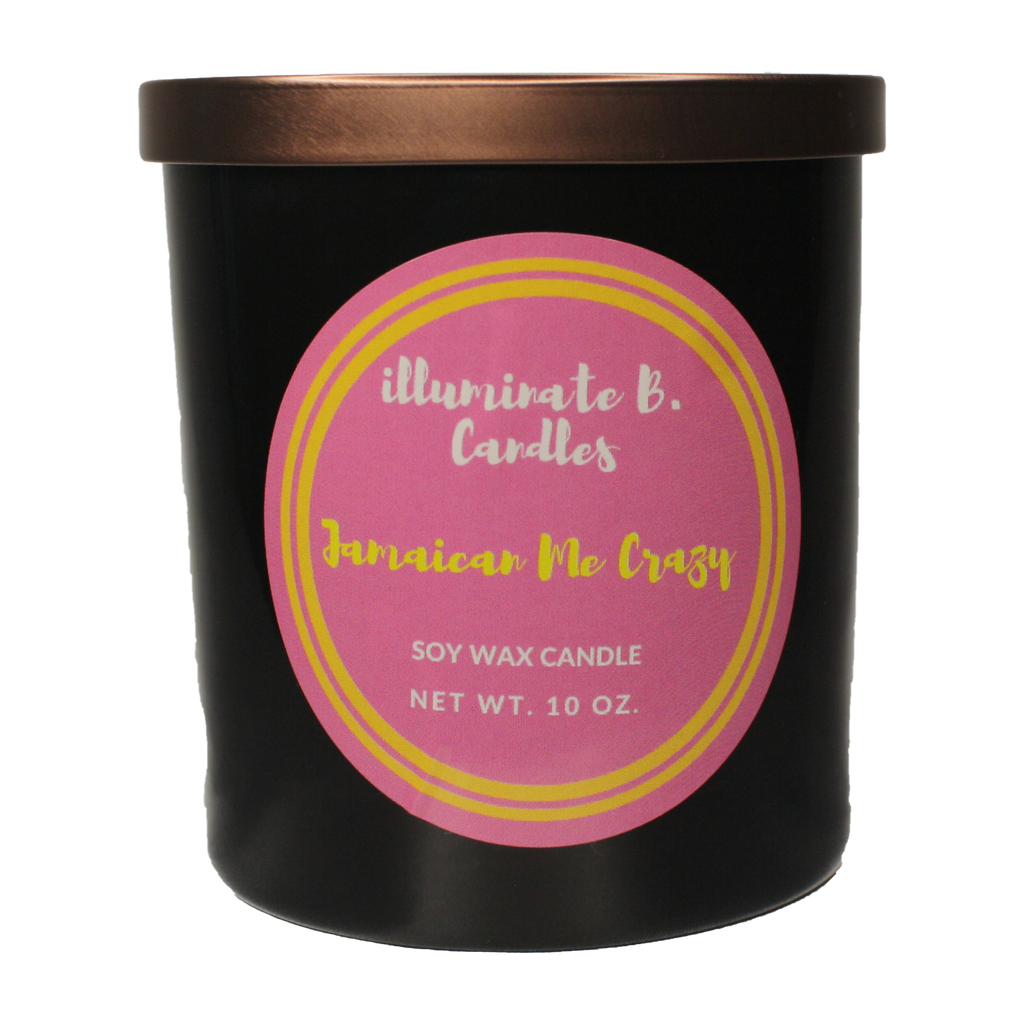 Experience an explosion of fruity scents with our Jamaican Me Crazy fragrance candle, perfect for those days when everything seems to be getting on your nerves. Let the mouth-watering blend of juicy guava, sweet strawberry, and tropical mango transport you to a blissful state of mind.
So why not treat yourself to a little luxury and indulge in our Juicy Fusion fragrance candle today? Transform your space into a tropical paradise and let the fruity scents calm your frazzled nerves.
Note Profile:
Top: Strawberry, Guava
Middle: Passionfruit, Mango
Base: Vanilla, Peach, Sugar
My very favorite
I just knew when I opened my order and the scent just slapped me in the face that I was going to love this candle. It puts a smile on my face and the scent lingers long after. Thank you for tweeting me about your candles or I would have never come across this scent. Perfect for the summertime. Highly recommend!
Amazing!!!
This quickly became one of my favorite candles ever. It smells fruity and delicious, I would highly recommend!!!
Love it!
The smell is so strong and it lingers for a while after you blow out the candle. I have never had a candle that did that. Only thing I'll say is I wish it had two wicks because it doesn't always burn evenly, but i just used the wax left over on the side for my wax warmer so it's all good!
This candle was everything!
Jamaican Me Crazy was one of the best smelling candles I've ever bought. It burned so clean! Also, bought a pack of wax melts and I loved every scent. Lemongrass ❤️