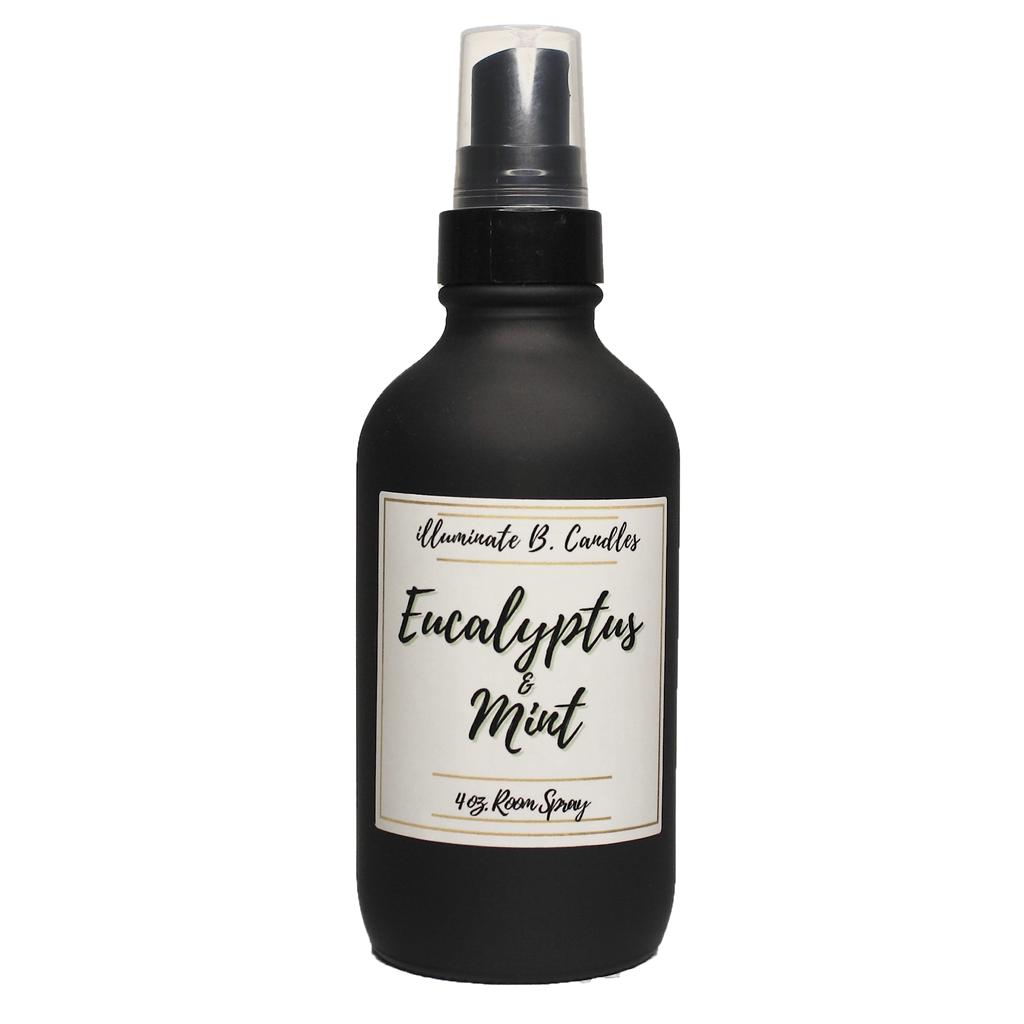 Experience a revitalizing burst of freshness with our Eucalyptus & Mint spray. Infused with powerful essences of eucalyptus and peppermint, this invigorating spray offers a potent blend of natural stress-relief and energizing benefits.
Harnessing the natural properties of eucalyptus, our spray is designed to help alleviate feelings of anxiety and depression, promoting a sense of calm and tranquility. And when combined with the refreshing and stimulating qualities of peppermint, the result is a truly uplifting and invigorating fragrance that will awaken your senses and rejuvenate your mind.
Shake well before use!
Ingredients: SD Alcohol 40B, Deionized Water, Butylene Glycol, Glycerin, Fragrance
For adult external use only. Keep out of reach of children.
Avoid contact with face, eyes and broken skin.
Flammable; keep away from flame or high heat.
Avoid direct contact with fabrics, woods or other finished surfaces as it may cause discoloration.